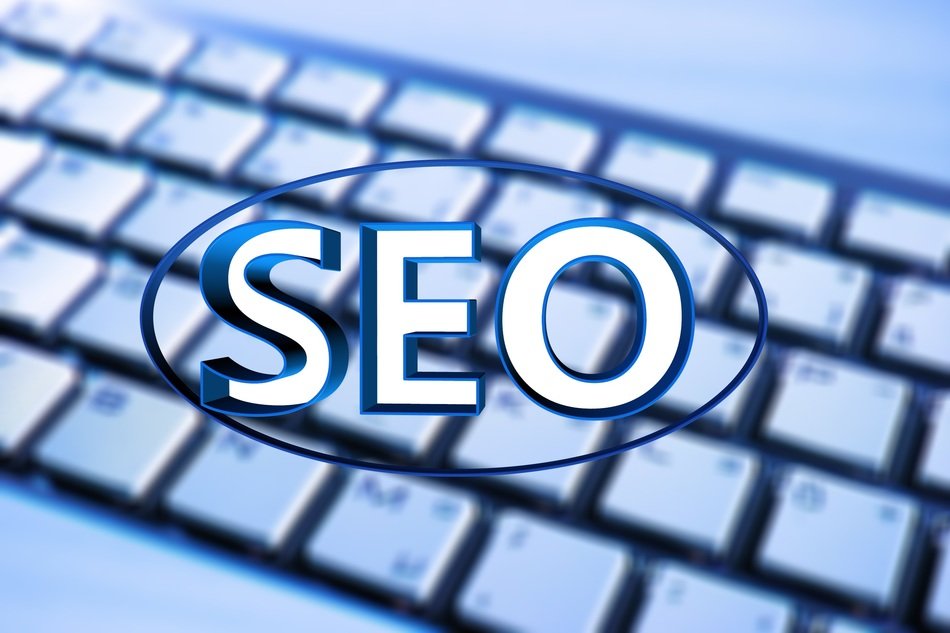 Visibility in search engines like Google means that your website shows in the search results. An SEO service will help in advancing your site to the top of the rankings or list. So let's say, for example, you have a business in Dandenong and you want to get more customers. One of the best ways to do that is to have a website and promote it on Google. Google is one of the best and most used search engines in the world. The trick is though, is to get to the top of the results for your businesses keyword. This is where smart business people will use a professional service that specialises in search engine optimisation.
How Long Does SEO Take?
In most cases, SEO can take anywhere from 3 to 6 to 12 months of consistent monthly work. There are many factors involved that can make the process quick or slow. Some of these can be how competitive the online market is and how much SEO work gets done.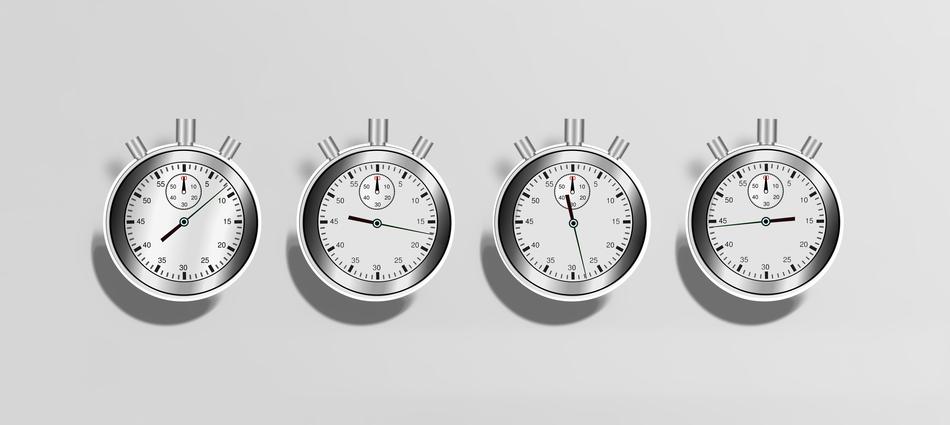 How To Get Started In SEO?
The best way to get started in SEO is by contacting a local specialist. They should be able to give you a quote, which will provide insights into your keywords, website health and online market. If you don't want to hire an SEO service, then you can go to Google and research. There are many helpful articles to get you off to the right start.
How Can SEO Services Help My Website In Google