Every woman has a liking for certain kind of dress and she dreams to wear it someday. However, many women avoid wearing dresses, since they cannot find their perfect sized dress.

The probability of choosing an unflattering style is high, and it can be very difficult to choose a dress that looks great. The general problem is that many women fail to select the dress that suits best their body shape.
Indeed, it is important to take into account the shape of your body. Before going to online fashion boutiques, measure your size, and select the color which looks perfect on you. Note that never match the color of your dress with the color of your shoes.

Always keep them in alternative colors.
Following are some ways to find the perfect sized dress.
Maxi dresses:

Finding a flattering fit maxi dress can be difficult at sometimes. This dress is loose at the waist and gives the chance to wear out at semi-formal events.
Flare dresses, and party jumpsuits are perfect for thin sized women. The women who are a little fat, they should choose dark colored dresses. And, should never opt horizontally designed dresses, but opt instead for a vertical, or a diagonal design.
Moreover, a fabric of the dress can make a huge difference in the way you look. However, when you are going to any party, it is highly recommended to get professional advice on clothing selection.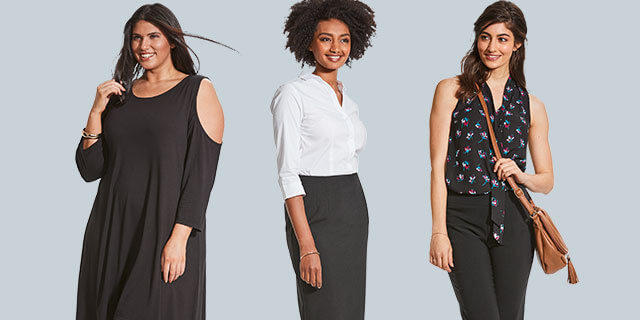 Another essential factor to consider when picking the right sized dress for you is your personality. You should select those dresses which reflect your personality.
In case you are not sure of what exactly suits you best, you can also consult some of your friends or family. Look at this link to study about your perfect fitting top, skirt, and dress.